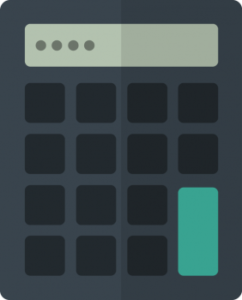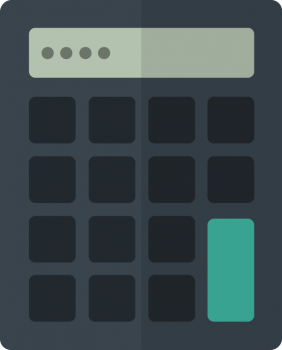 Comprehensive functionality
Starting with the Parts and Assemblies module, RanFab begins the workflow from an easy to access menu item called Activities. As the name suggests this is where you can find the definitions of all your parts & assemblies. The next menu item that logically follows is the Quotes where your parts are featured. Finally, we find the Customer Orders one's quotes were converted and the associated Purchase Orders generated during the production process or general business activities.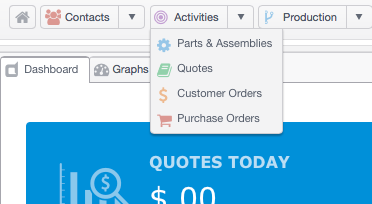 BASIC PARTS
Quick costing for basic parts. Build estimates in seconds.
COMPLEX ASSEMBLIES
Build assemblies & subassemblies. Simply pick and add components.
BEAUTIFUL QUOTES
Designer Quotes. Report Designer is part of the outright purchase.
SINGLE CLICK ORDERS
Convert a Quote into a production order with one click.
AUTOMATIC JOBS
Focus on your Customer Order and let Ranfab do the rest.
SMART PURCHASING
Clever behaviour with automatically generated purchase orders.
Parts & Assemblies
RanFab employs methods of creating parts and assemblies that should suit anyone in the fabrication or profile cutting industries. From standard form interactions to spreadsheet-like entry and automatic nesting cost calculations you can find it all.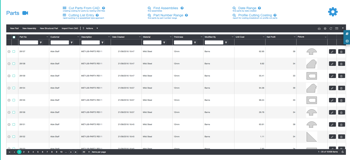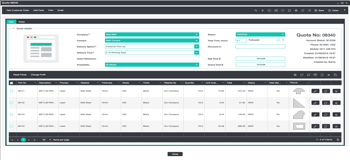 Quotes
To quote simple sheet metal or fabrication components is as simple as adding work items to a list. Anyone with a minimum amount of experience can produce accurate quotes using RanFab.
Customer Orders
To create a work order in RanFab is as easy as clicking a button and one or many quotes become a fully usable work order with full traceability of material allocations, shop floor control for machine operators and easy to understand job cards printouts.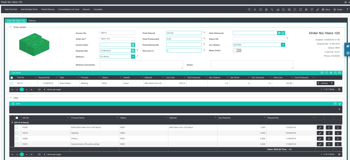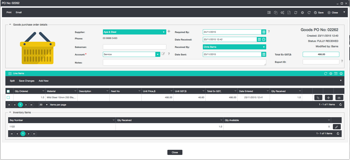 Purchase Orders
Purchasing is a major factor and RanFab did not cut corners in this department. Complete integration of purchasing operations has been achieved from controlling standard raw materials to linking nest and MRP requirements to actual PO's.