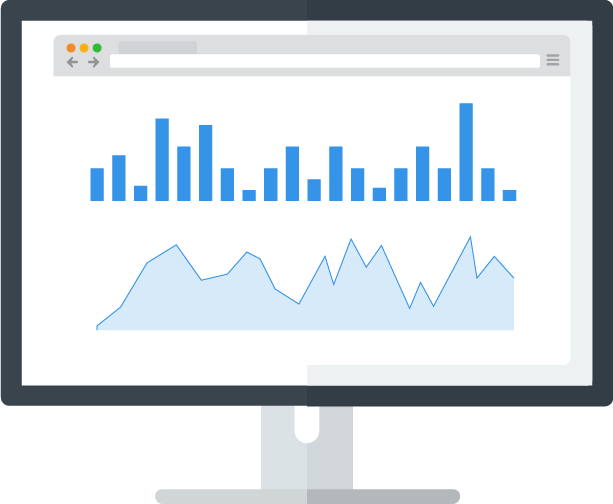 Operate under your own rules
Everything that contributes to the outcome of your costing structure is under your control. Apply any limitations, restrictions and values that define your own business break-even costs and profitability. With RanFab you can have a different costing strategy for each customer. Full flexibility in quotes, production, purchasing and accounts.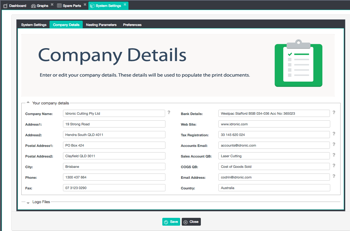 FINANCIAL PREFERENCES
Define your own Tax Rate, currency , and Tax Name. Assign a global target net profit to be applied to all new customers.
EMAIL PREFERENCES
Define both incoming and outgoing settings for your email integration. RanFab will send emails from your own domain.
COMPANY PREFERENCES
Define default values for your company details and logos which will automatically populate all printed documents.
PRODUCTION PROCESSES
Create any type and number of production processes. Define default values for setup times and costs and individual break even points.
PROFILE CUTTING
Each cutting process can feature its own cutting speeds, peircing time for each material combination. Complex nesting options are available.
ACCESS LEVELS
Multiple access levels for your staff. Control what your staff can access and interact with. Audit trail every click and action.