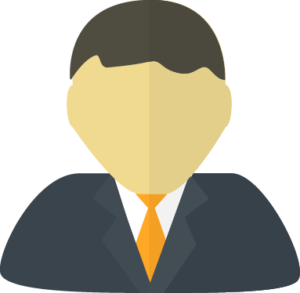 Common Sense communication
As we know quotes need follow ups and sometimes alterations. RanFab includes a full CRM functionality enabling users to fully control all communications channels with their customers, suppliers and subcontractors.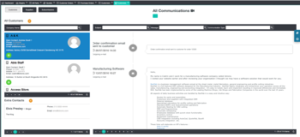 Emails
RanFab can behave similarly to an exchange service where you can have multiple emails addresses incoming. Each message is then distributed against existing customers, suppliers or subcontractors and if one does not exists it allows you to create a new one from an email.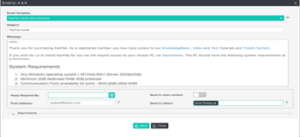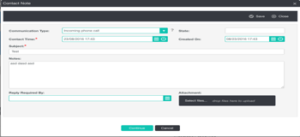 Notes
Take notes against any contact. These can be categorised by any criteria you choose and recalled automatically in the history timeline for that contact. Never again miss a piece of critical information you wish you had.
Phone Calls
Take advantage of our integrations with AirCall and make and receive phone calls directly in RanFab. Record and listen to all phone calls for better training for your staff. Extremely convenient with a click and dial action directly from your web browser.