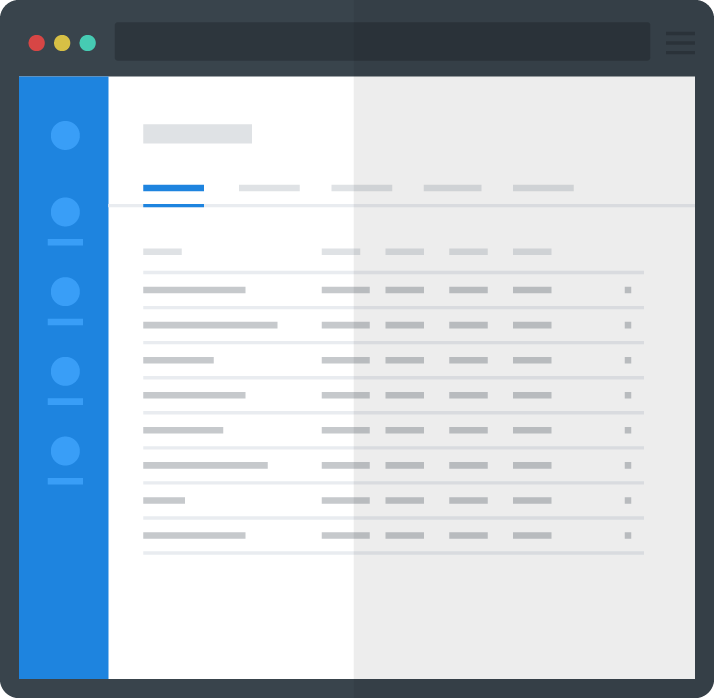 Inventory
Logical integration of inventory control for purchased raw materials, spare parts and consumables. RanFab allows also full inventory workflow for Kanban and build to stock fabricated products.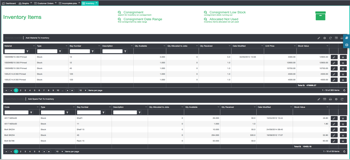 RAW MATERIALS
Create any type of raw material to suit your business. No naming conventions allowing for complete freedom.
WEIGHT CALCULATIONS
RanFab calculates the weights of your raw material products using your own defined material densities. Part weights are also calculated.
MULTIPLE PRODUCTS
Create unlimited products variations from multiple suppliers for each type of material or spare part. RanFab will allow for easy picking of best option.
CONSUMABLES
Add any time of spare part or consumable for either resale or to be used in the fabrication of parts and assemblies via BOM takeoffs.
AUDIT TRAIL
RanFab maintains a full history of all stock movement for raw materials and spare parts. Each user action is recorded in great detail.
AUTOMATION
RanFab automates many aspects of stock control and provides tools to enable seamless materials workflow throughout your shop floor.